You know how this works by now: vote for the least attractive of these ravishingly beautiful people.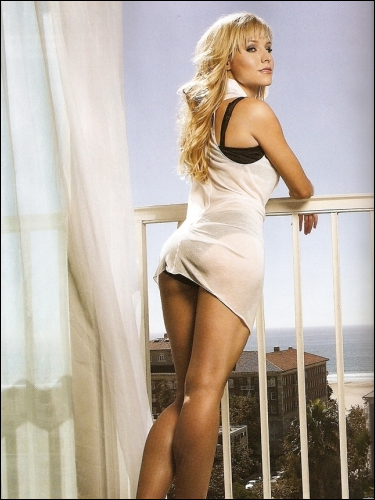 Kristen Bell
Anne Hathaway
[
Poll #1567928
]
Jensen Ackles
Robert Downey Jr.
[
Poll #1567929
]
Honestly, either way it goes, it's a win, at this point. I'm reserving my suspicions as to who will win so my guess doesn't sway anyone's votes. Be painfully honest, folks, and vote early because I'm probably not going to have the patience to let it run a full 24 hours. :D
I've been up all night playing the Sims (I really should not have made Holmes and Watson sims, I really shouldn't have, what the hell just happened to the last four hours of my life?) and the polls haven't changed since I started, so I'm calling it on Hotness Deathmatch... that's right, we're down to the last four hotties. Anna Torv and Misha Collins are out, we know who that leaves in the race... Which two will reign supreme over the hearts and loins of my flist? YOU CHOOSE.
Mood:

tired